10
Feb
Coutinho Scores - Barcelona in the Finals
The Former Liverpool Star had clinched his Debut goal for the Catalan's side. Before Valencia tend to bounce back, Rakitic came with a perfect finish through the assist from the Uruguayan striker Luis Suarez. In fact, he's been the assist for both the goals in this Copa del Rey semi-final. Valvarde's side starting line up seemed to be surprising for the fans as Coutinho is being benched with his countrymen Paulinho, with Pique and Gomes back in the Line up.
Valencia is playing against Barca in their home on the second leg of the Copa del Rey semifinals and they have lost to Barcelona in their first leg and have an aggregate of 0-1. Despite Having lost in their last three consecutive matches, they looked very much determined to win it in their home.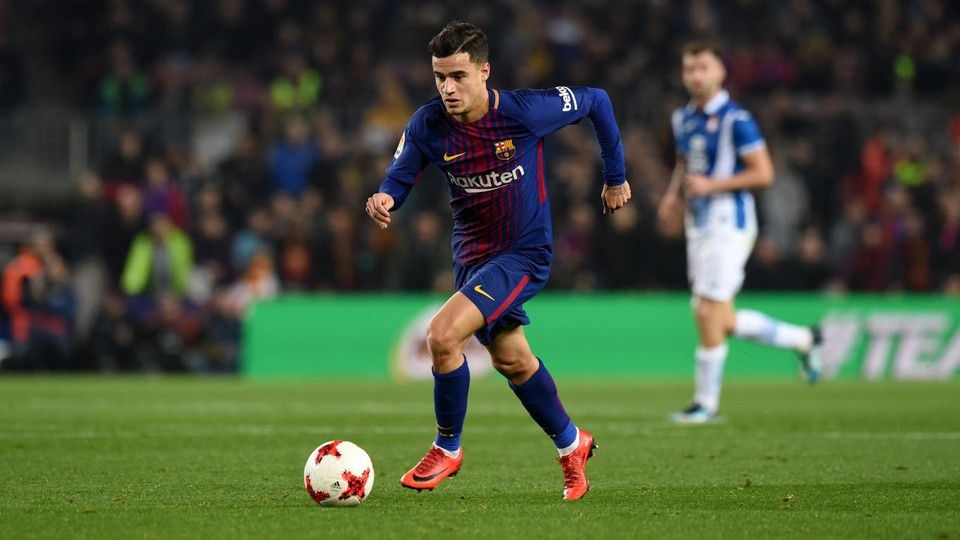 Barca had the early chance to attack when they got the free kick near the box but it was beautifully punched by the Valencia keeper. Since then Valencia had they upper hand, Cillessen had been brilliant including the save inside the six yard box. Valencia keeps on attacking through counters,one of those almost broke the deadlock as it's gone past Cillessen and kissed the woodwork and gone outside at-last they have failed to score inside the first 45 mins.
Here comes the latest 160 million signing and Liverpool's hero Philip Coutinho Replacing the Spaniard Andre Gomes. Valvarde's tactics paved the way in a matter of minutes as Countinho converted a beautiful cross from the Uruguayan striker from the left. This is the second instance for both the former Liverpool men as Coutinho scored the debut goal through the assist from Luis Suarez few years back in Barclays Premier League. Through this Victory, Barcelona is moving into the finals of the Copa del Rey.